CBS CEO Moonves Says Canceled Shows Will Cut TV Costs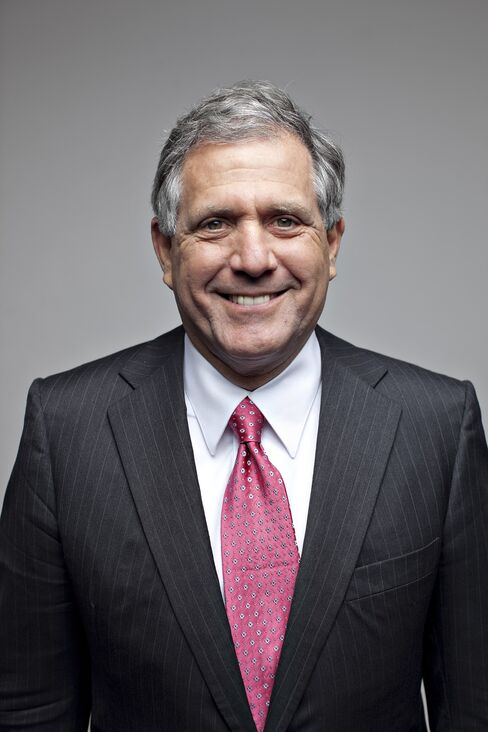 May 21 (Bloomberg) -- CBS Corp. Chief Executive Officer Leslie Moonves said the broadcast network's television production costs will drop with the cancellation of older, more expensive series such as "Cold Case."
"Our budgets for production will be lower in this coming season than they were this past season," Moonves said today in an interview with Bloomberg Television in New York. "That happens when you cancel some of the aging shows that cost more and replace them with rookies that cost a bit less."
CBS, the most-watched U.S. broadcast network, presented advertisers with its new fall schedule this week, which has five new shows, including "$#*! My Dad Says," starring William Shatner, and a remake of "Hawaii Five-O." CBS also canceled "Numb3rs" and "New Adventures of Old Christine."
Moonves, 60, said advertising commitments for the next season are running ahead of a year ago.
"What a difference a year makes. We've seen the trend, obviously the last six months, where advertising has come back big time," Moonves said. "We're going to do very well."
Cash, Debt
As the advertising market improves, Moonves said CBS is considering options for returning cash to shareholders. He ruled out big acquisitions and said the company recently paid down debt and is resolving pension issues. CBS ended the first quarter with $872.7 million in cash and equivalents and $6.53 billion in long-term debt.
"Number one, we want to see how much cash we have, we want to see if the economy continues like it is, if it's robust," Moonves said. "We want to see exactly where we are toward the end of the year, and we'll make a decision."
CBS, based in New York, rose 44 cents to $14.32 at 4 p.m. in New York Stock Exchange composite trading. The shares have doubled in the past 12 months.
Moonves said CBS News and Time Warner Inc.'s CNN have talked about partnerships and said there are reasons for the companies to work together.
"I do not see it happening in the near future," Moonves said. "Part of that has to do with the culture of the two organizations."
To contact the reporters on this story: Sarah Rabil in New York at srabil@bloomberg.net; Andy Fixmer in Los Angeles at afixmer@bloomberg.net.
To contact the editor responsible for this story: Anthony Palazzo at apalazzo@bloomberg.net.