NBC Cancels 'Law & Order' Before Topping 'Gunsmoke'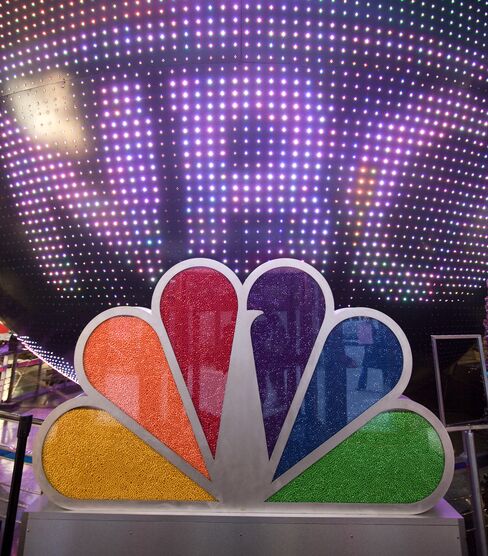 NBC canceled "Law & Order," the longest-running, prime-time drama currently on television, ending the show after its 20th season, in a tie with the "Gunsmoke" record.
The final episode will air May 24, New York-based NBC said today in an e-mailed statement. The network is picking up "Law & Order: Los Angeles," a new series, and "Law & Order: Special Victims Unit" for next season.
"Law & Order," which ushered in an era of crime dramas that include CBS's "CSI," ranks fourth in total viewers this season among NBC's scripted programs, according to Nielsen Co. data. The cancellation prevents the show, from executive producer Dick Wolf, from overtaking "Gunsmoke" as the longest-running scripted prime-time drama series on network TV.
"Never complain. Never explain," Wolf, 63, said in an e-mailed statement sent by his publicist, Pam Golum. He declined to comment further, she wrote.
NBC, part of General Electric Co.'s NBC Universal entertainment division, is completing its program schedule to present to advertisers next week at annual sales meetings ahead of the new TV season. The network is making 20 prime-time pilots, double last year's number and the most since 2003, as it tries to pull out of last place among News Corp.'s Fox, CBS Corp. and Walt Disney Co.'s ABC in prime-time ratings.
"Over the last 20 years, 'Law & Order' became a New York City institution," Mayor Michael Bloomberg, 68, said in an e-mailed statement. "It began filming in the city at a time when few series did, and it helped pave the way for the more than 150 television shows based here today."
GE, based in Fairfield, Connecticut, fell 41 cents, or 2.3 percent, to $17.64 at 4 p.m. in New York Stock Exchange composite trading. The shares have gained 17 percent this year. Bloomberg is the founder and majority owner of Bloomberg LP, the New York-based parent of Bloomberg News.