NYSE Euronext Says There Were 'A Number of Erroneous Trades'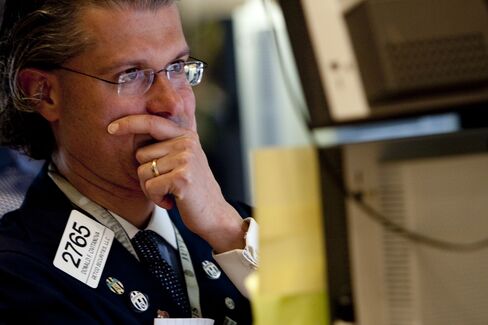 NYSE Euronext said "there were a number of erroneous trades" during an almost 1,000-point plunge in the Dow Jones Industrial Average.
"There were a number of erroneous trades," said NYSE spokesman Rich Adamonis. "Our guys just told me Nasdaq is investigating the erroneous trades. What happened today in P&G for instance, the bad print was on Nasdaq, not here," he said, referring to a 37 percent plunge in Procter & Gamble Co.
The Nasdaq said it is investigating the plunge.
Before it's here, it's on the Bloomberg Terminal.
LEARN MORE