Goldman Sachs Tried to Sell Its Piece of Abacus, Palm Says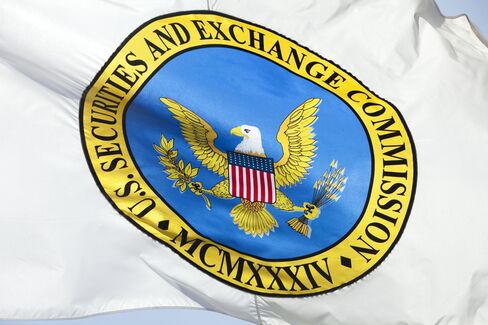 Goldman Sachs Group Inc., which is facing a fraud suit from the U.S. Securities and Exchange Commission over its sale of a mortgage-linked security in 2007, tried to get rid of its portion of the deal, a lawyer for the firm said.
"I believe we did attempt to see if there was any other interest on the other side of the transaction," Greg Palm, Goldman Sachs's co-general counsel, said today on a conference call with reporters when asked if the New York-based firm had tried to sell its stake in the "super-senior" debt.
Goldman Sachs said it lost more than $100 million on the Abacus 2007-AC1 collateralized debt obligation that is at the center of the SEC's lawsuit, including $83 million related to its piece of the super-senior debt. The regulator says the firm failed to explain to buyers of the CDO that hedge fund Paulson & Co., which planned to bet on the CDO failing, had helped select the assets underlying the security.
Earlier today, on a conference call with analysts, Palm said the company's decision to own some of the CDO showed it had confidence in the deal.
"We wouldn't have taken on this risk if we believed there was something wrong in this transaction, we wouldn't have put our skin in the game in that way," Palm said.
Also on today's call with reporters, Palm said the firm and its representatives haven't had discussions with the Department of Justice on the case involved in the SEC matter or on any similar issues.
"We've had no discussions with the DOJ," Palm said.
*T *T