Stockman to Pay $7.2 Million to Settle SEC Lawsuit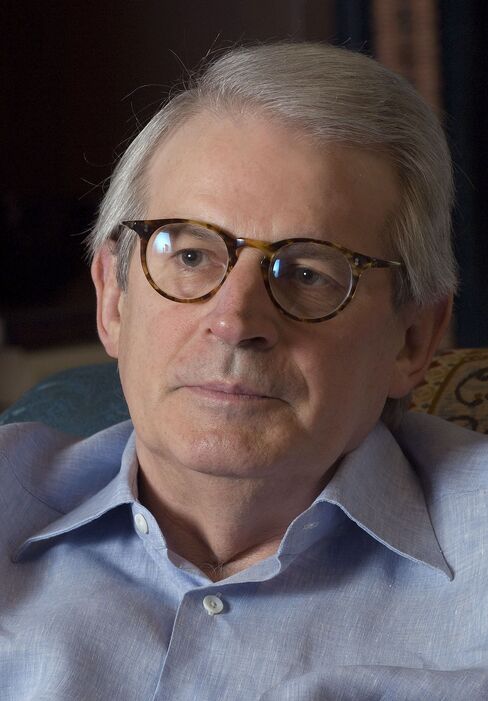 David Stockman, a former budget director in the Reagan administration, will pay $7.2 million to settle a U.S. Securities and Exchange Commission lawsuit claiming he misled investors while running auto-parts maker Collins & Aikman Corp.
Stockman, who was chief executive officer of the company, neither admitted nor denied liability in the settlement, which was made public today in a filing in Manhattan federal court. The $7.2 million payment will be partly offset by $4.4 million that Stockman previously paid to settle investor lawsuits.
The settlement of the SEC's allegations against Stockman and four other ex-Collins and Aikman executives ends a case that began with a criminal indictment claiming the defendants intentionally defrauded investors. Federal prosecutors later dismissed the indictment, and the SEC has dropped its claim that Stockman knowingly misled investors. The settlement involves lesser claims.
"The criminal indictment has been dropped, the knowing fraud claims have been dropped," Stockman's lawyer, Andrew Weissman, said in an interview today. "What is left is an effort by Mr. Stockman to get on with his life."
The $7.2 million payment is made up of $6.8 million in disgorgement and interest, and a $400,000 civil penalty.
The SEC alleged in its lawsuit that Stockman, the company and others inflated earnings between the fourth quarter of 2001 and early 2005. Collins & Aikman said in March 2007 that it settled the SEC claims by agreeing not to violate securities laws. The company paid no fine and admitted no wrongdoing.
Stockman served as Reagan's director of the Office of Management and Budget from 1981 to 1985.
The case is U.S. v. Stockman, 07-cv-2419, U.S. District Court, Southern District of New York (Manhattan).
Before it's here, it's on the Bloomberg Terminal.
LEARN MORE