Motorola Pebl packs punch

I got my hands on an early tester of Motorola's slick new phone, the Pebl. I'll be reviewing it in more detail online, but I have to say that this is the first phone I've tried in a long time that feels new and different. It has this silky surface and just the perfect heft, and the best cell-phone clock feature I've ever seen. I was in Europe covering Nokia, back when Nokia was creating the thrills and Moto the duds. I won't say the roles are changed, but Moto is certainly back.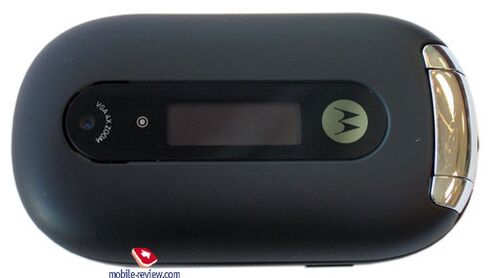 Before it's here, it's on the Bloomberg Terminal.
LEARN MORE