Precisely the Right Image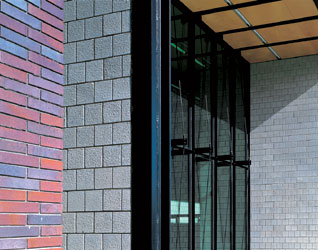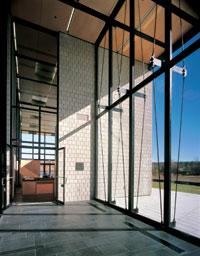 TRUMPF CUSTOMER AND TECHNOLOGY CENTER
Farmington, Conn.
Client Trumpf
Architect Barkow Leibinger Architects, Berlin
Building Type Machine-tool builders' customer center
Photos by Paul Warchol
Machine-tool builder Trumpf America wanted a customer center to showcase its equipment's capabilities: architectural elements, such as guardrails, made with gloss and precision. The new center's simplicity recalls the functional clarity of Mies van der Rohe. The metal-and-glass detailing lets Trumpf "achieve an amazing amount of concrete image and identity through a very abstract language," says juror Toshiko Mori. "It's a very sophisticated, intelligent project."
Before it's here, it's on the Bloomberg Terminal.
LEARN MORE