Software To Watch In 1998
-- Are you a Mystaholic? You'll be thrilled by RIVEN, the long-anticipated sequel to Myst from Red Orb Entertainment and Cyan Inc.
-- For a diversion at the office, try DreamWorks Interactive and Cyclops Software's DILBERT'S DESKTOP GAMES. Among its delights: Boss Evaders, a game where you toss status reports at pink-slip wielding bosses.
-- On the serious side, LOTUS NOTES is a powerful system for worker cooperation. The latest version, DOMINO 4.6, lets anyone with a Web browser read Notes documents and join discussions.
-- NATURALLY SPEAKING from Dragon Systems translates your speech into text on your screen. The $120 program's understanding isn't always perfect, but it marks a breakthrough in speech recognition.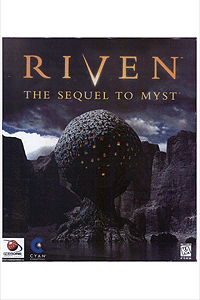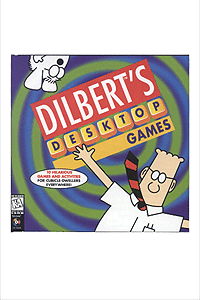 -- Rarely does a PC software application go platinum--selling 20 million copies. Doing that in 10 months made MICROSOFT OFFICE 97 the fastest-selling business software package ever. Office 97 combines a word processor, spreadsheet, presentation, and E-mail modules and sells for about $199. It lets you quickly convert documents to HTML pages on the Web.
-- Speaking of the Web, MICROSOFT INTERNET EXPLORER 4.0 is a very capable browser. And this free upgrade adds an improved look to all of Windows 95 and NT 4.0. The single best feature: You can use forward and back buttons to navigate through windows on your desktop.
Before it's here, it's on the Bloomberg Terminal.
LEARN MORE