Husqvarna Hovering Trimmers
The grass on slopes and around gardens is rarely neat. But that may change, thanks to Husqvarna HOVERING TRIMMERS. They float two inches above ground on a cushion of air while a monofilament line evenly snips the grass. Price: $400 and up.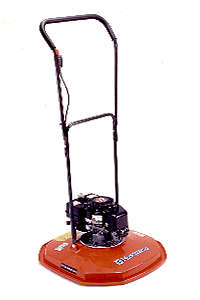 Before it's here, it's on the Bloomberg Terminal.
LEARN MORE